Raising your IQ is about raising your inclusion quotient. Are you tired about worrying about diversity? Are you doing it right? Are you doing it wrong? Are they going to wreck my show? Are you ready to leave behind the worrying and the frustration and become a Conscious Content Creator?Are you ready to become Producers Without Borders and Crew Without Borders and work inclusively in a diverse team?
Are you ready to deepen the engagement the diverse audiences have with your content?
Are you ready to boost your bottom line?
We are ready to put you on the fast track to the joyful journey of inclusion and we hope that this program will be your passport to enjoying your future with an inclusive team.
Inclusive work environments don't happen by accident. It only happens with focused, persistent and concerted effort and everyone needs to be involved. But most people have no idea how difficult it is to get it right. It's more than colour blind casting. First and foremost diverse talent needs to fulfill a new role. No longer is it going to be enough to keep your head down and do your job. You may have been born a member of a targeted group, but you weren't born knowing this system. Even people who hire diverse teams often don't know how to fully enjoy the inclusion advantage.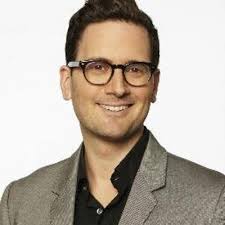 "Karen King's workshops offer exciting ways for content creators to discover new creative opportunities in their works. The sessions are engaging and thoughtful, filled with exercises and challenges that light up the imagination."
- Robin Neinstein, Netflix
"a knowledgeable leader in order to change and approach change when it comes to diversity and the person who does that has to have not only an understanding of political and social context, past and present, and organizational change processes but also of the actual production of media, representation, and diversity politics on screen and behind the camera.
- Jennifer Kawaja, Sienna Films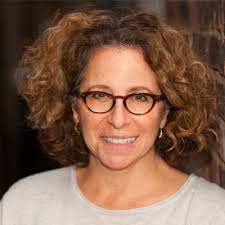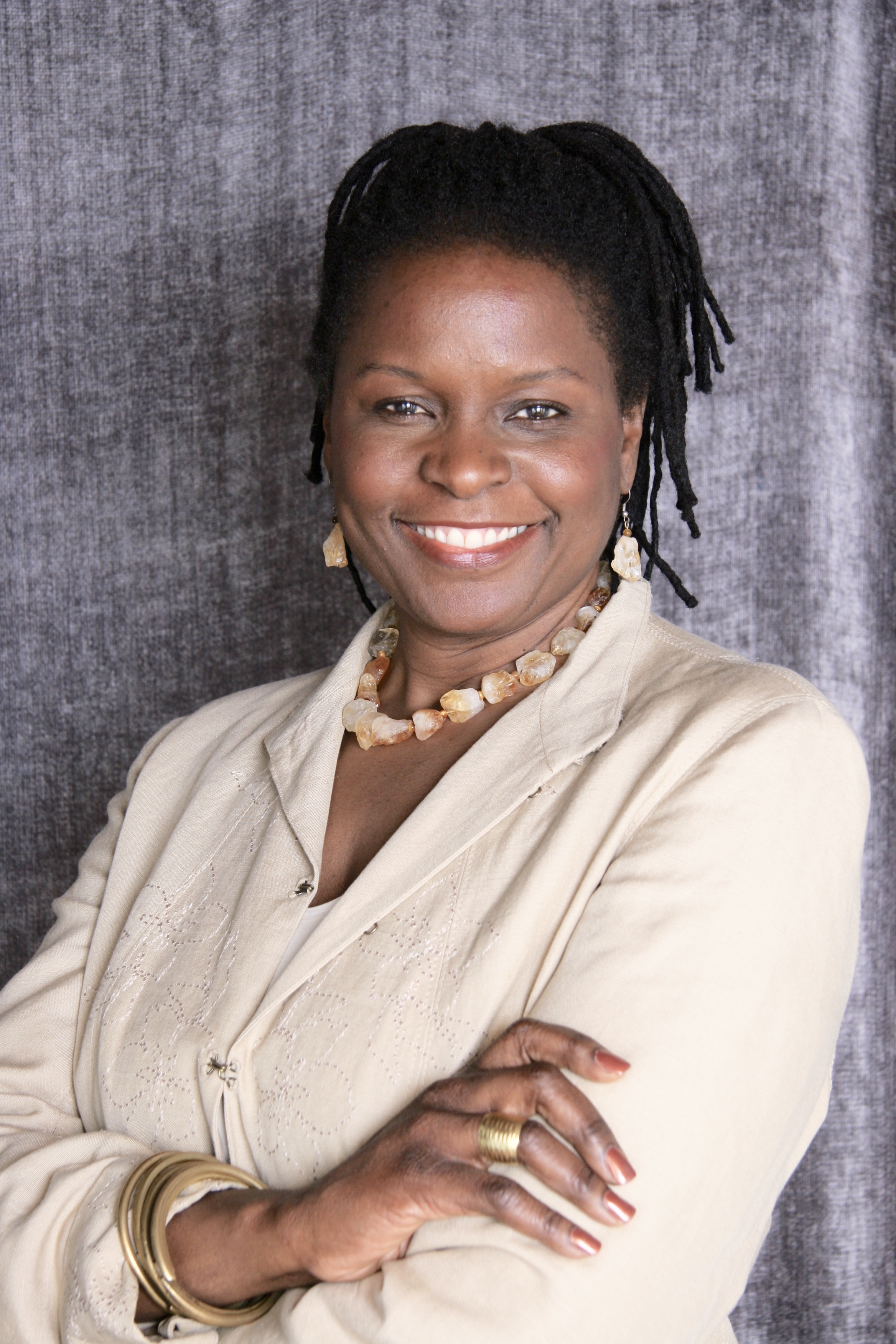 Hi, I'm Karen King
My goal is to have an inclusive conversation about serving today's audiences. We need all kinds of people if we are going to truly be inclusive. That means diverse people and those people who have been outsiders to the diversity conversation whether you've been reluctant to participate or downright hostile to the thought, you are invited to partake. If you are burned out and are frustrated that things aren't happening fast enough. Or if you feel concerned about being asked to work with people you don't know, we need you to join us. I have been a network executive commissioning and supervising the development and production of lifestyle, biography, documentary, drama and comedy series. I've worked in non-profit, public sector and private sector organizations. All that time I was committed to diversity on and off camera. I've learned a lot of lessons along the way and greatest one I have learned is that people just don't know what to do or how to do it. I have developed a process for producers and crew members to follow that will give them the answers to those questions and probably the biggest question of all. What difference does it make? I know that it is not easy to be forced to work with people you don't know, but I can help you understand why its worth your while. We need you to join the conversation so that we can create a process that works for everyone. Chaos has been the norm when it comes to how to be inclusive because everyone is doing their own thing. That doesn't allow us to move forward and doesn't serve anyone, least of all our audiences.
My experience in the industry has spanned on air hosting, acting, producing at the National Film Board of Canada, and line producing commercials, and diversity consulting for Family Channel, Showtime and Columbia Pictures.